Bagan
Exploring the thousands of temples spread throughout Bagan by bicycle was such a magical experience.
The Acropolis
I could really feel the sense that the birth of the Western culture as we currently understand it, took place here.
The Great Migration
Waiting for the Wildebeest to build up the courage to cross Masaai River was such a great thing to witness…the danger is real- you can see a crocodile at the bottom right of this pic and he ate one right after I took this photo!
Antelope Canyon
One of the most magical walks in the world is through either the Upper or Lower Antelope Canyons in Arizona…
Ryoanji Temple
Just how beautiful could a garden of rocks be? Come here to Kyoto and witness Japan's most beautiful one to really feel the "Zen."
Arashiyama Bamboo Grove
This amazing bamboo forest located near Kyoto is such a beautiful place to visit. It's been a victim of its own beauty though- you'll need to go very early in the morning or else you'll be braving huge crowds and it loses a bit of its magic.
The Blue Gate at Fez
The Fez Medina was one of the most authentic "old cities" I've ever visited- even much more so than Jerusalem's. It's truly like stepping hundreds of years back in time. The first foreign hotel chains have just started infiltrating, visit before the authenticity is gone!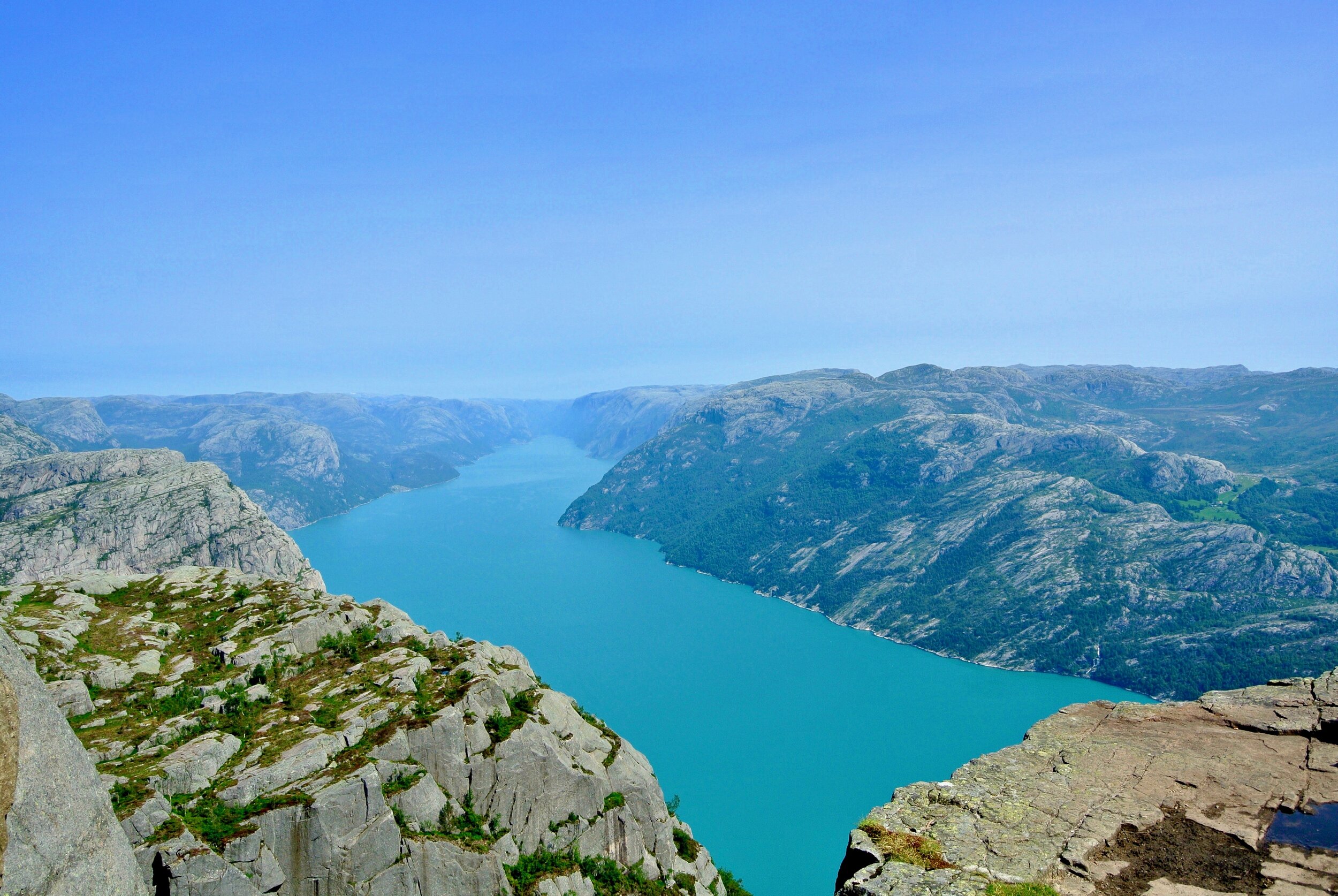 Lysefjord
This view of Norway's Lysefjord is the reward for hiking up to Pulpit Rock and thus far the most amazing vista I've ever seen after a hike.
La Sagrada Familia
A visit to Gaudi's opus, particularly inside during the afternoon sun, is mesmerizing. Truly a testament to unwavering vision and execution- the cathedral is still not yet complete, but is on target to be completed for the 100th Anniversary of his death.
Meteora
It's amazing what man is capable of building when faith and survival is combined.
Sunrise at Mount Bromo
Waking up early and braving the cold to see the sun rise on Mount Bromo in Indonesia was something I will never forget…
Amsterdam
The endless canals of Amsterdam makes it one of the most beautiful cities in the world. Coupled with the quirky and fun Dutch architecture and people, makes it a place you must see.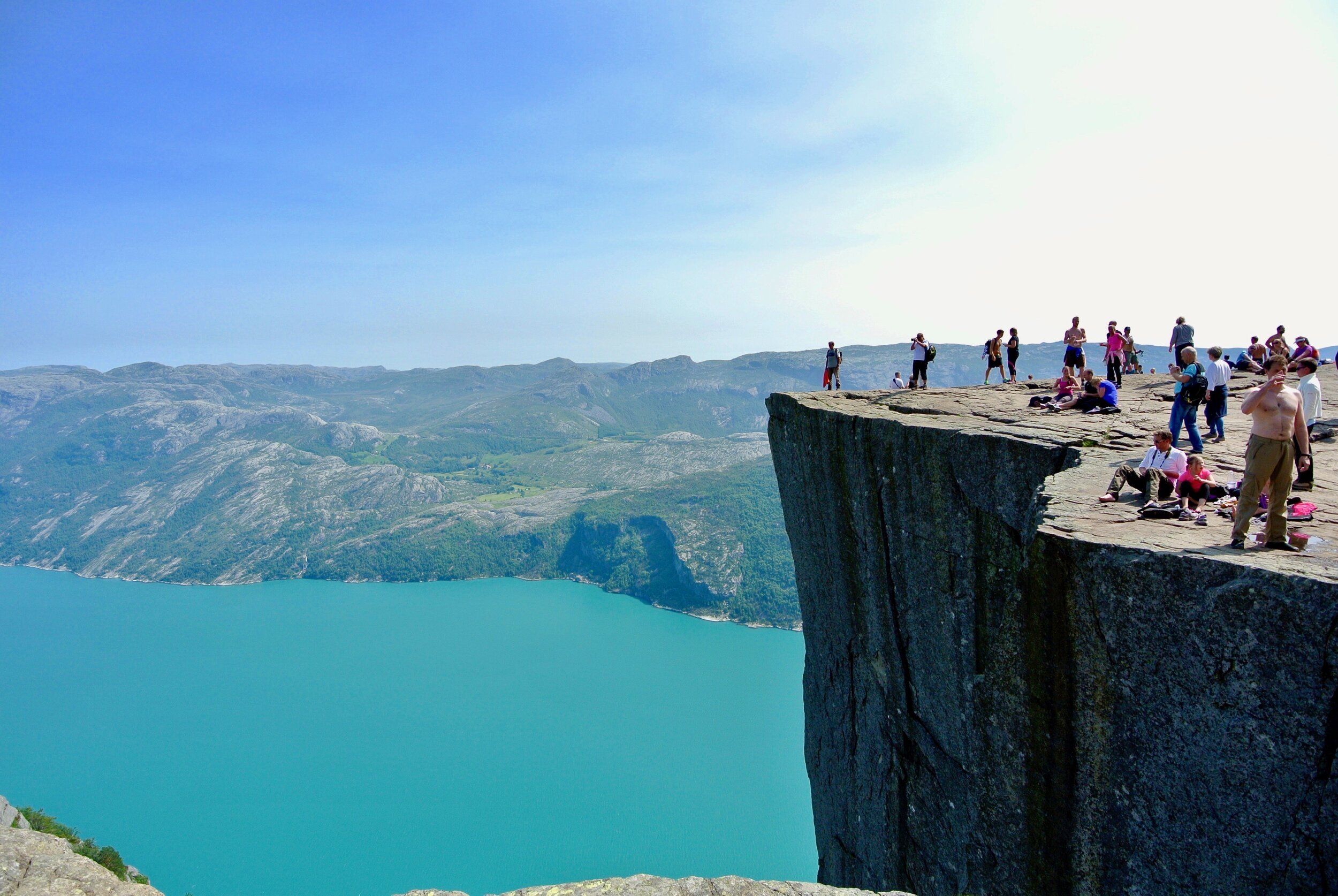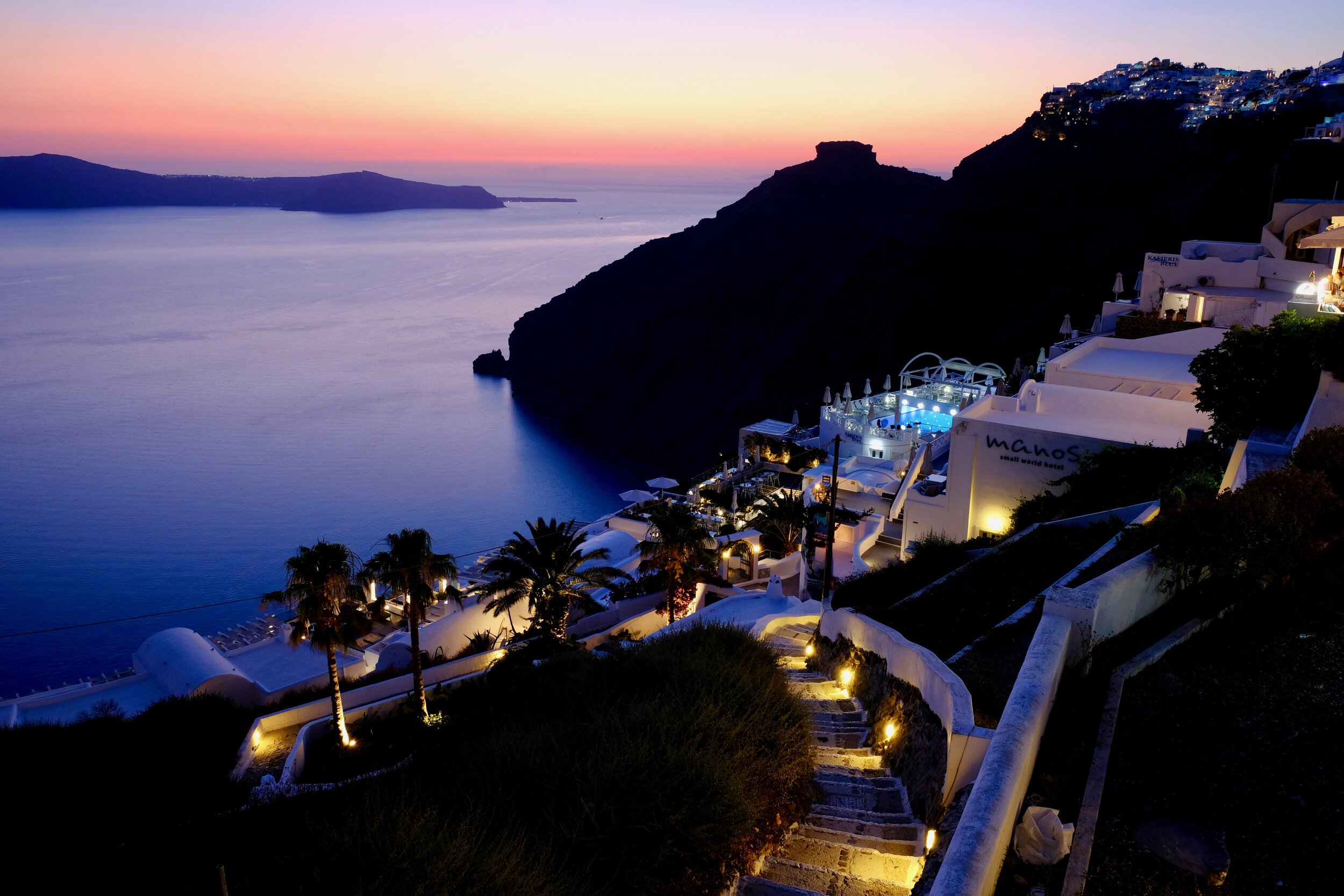 Whitehorse
Braving the cold to see the Northern Lights…